Lowering risk for original equipment manufacturers (OEMs) in the Military and Aerospace industries is always a key objective. Utilizing a vendor consolidation approach is a viable way to reduce risk within an organization. Increasing the amount of products sourced with one qualified supplier can drive down the overall risk by allowing components and subsystems to be tested together prior to being delivered into your supply chain.
Vendor Consolidation Benefits
Vendor consolidation increases the efficiency of the procurement team by decreasing the number of vendors to manage when changes in the schedule or design are needed. This increases the amount of time the procurement team can spend with each supplier developing additional strategies to support both organizations.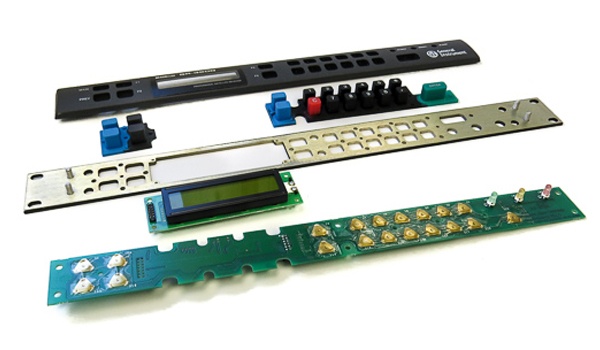 Turnkey Human-Machine Interface (HMI) Assembly
Presumably, this increased business will be with the best performing suppliers, thereby rewarding suppliers with consistently good performance. This creates a climate to develop multi-year and or multi-pronged strategies. This type of long range planning is very difficult with a fragmented and broad supply chain.
Supplier Consolidation Strategy
This supplier consolidation strategy also reduces risk of subsystems not being compatible when multiple sub-assemblies are procured as a larger subassembly from one supplier. An example might be the combination of a custom battery pack that interfaces with a cable assembly and a membrane keypad with a circuit board. Procuring these components from one supplier allows the product to be tested as a sub assembly prior to delivery. This results in fewer incidence of nonconforming material. This increased assurance can speed time to market by reducing the number of subsystems to be integrated at the final systems level.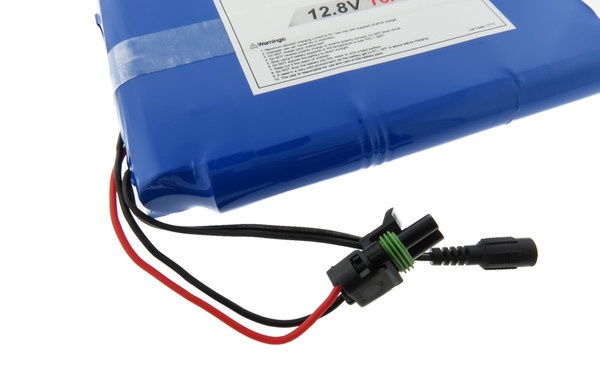 Custom Battery Pack with Overmolded Cable Assembly
The procurement team now becomes more proactive in this model to ensure future goals of the organization are achievable through the existing supply partners. Collaboration with Marketing, Design, and the Supply Chain at earlier stages in the development process ensures suppliers have the opportunity to bring innovative concepts forward to their customers. These concepts have the advantage of coming from a trusted source, and usually at little or no cost to the customer. This enables procurement to become a proactive resource to the leadership team's goals. More strategic enterprise goals such as enhanced sustainability, localization, and other longer term risk reduction goals can begin to be explored.
Conclusion
When it comes to Military and Aerospace applications, risk is always a factor when selecting the most capable supplier. At Epec, our brand promise is Manufacturing That Eliminates Risk & Improves Reliability. We understand not only what it takes to manufacture high reliability products, but we also have an industry leading supply chain to back it up.